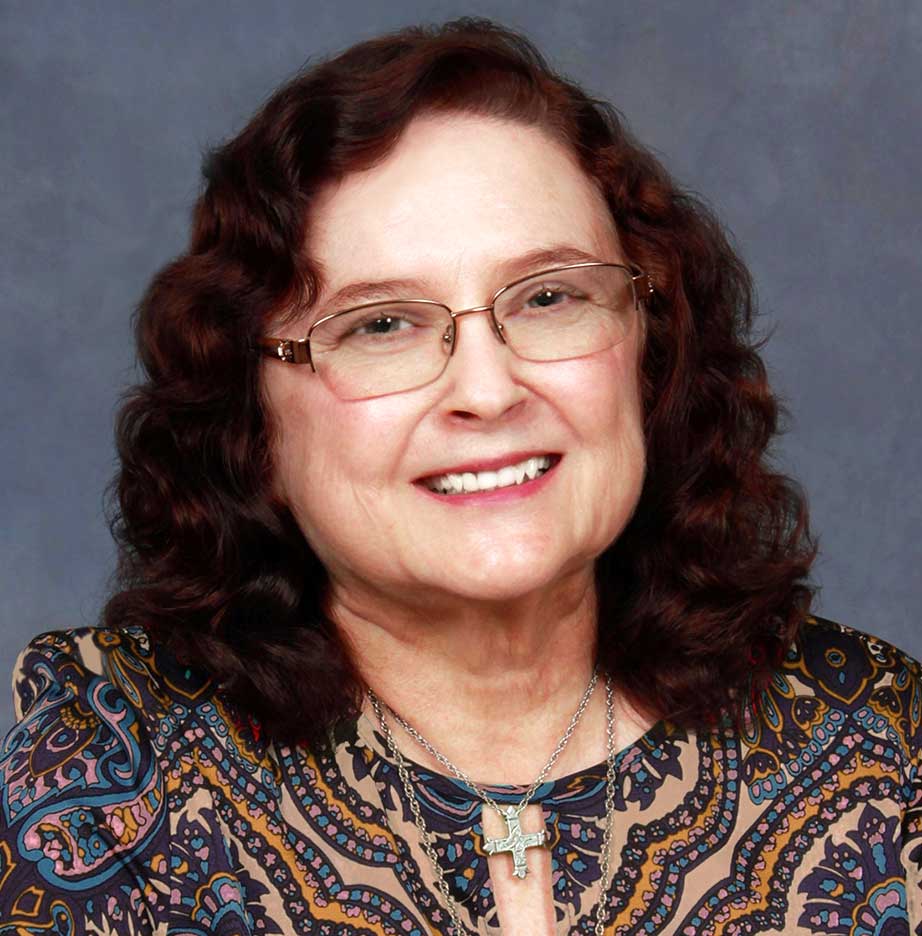 Encouragement | Peace | Hope
Kathryn M. Wohnoutka, OFS, is a Secular Franciscan and Spiritual Director. She often presents workshops and days of reflections on spiritual gifts, simplifying your life, forgiveness, Franciscan evangelism, and other topics for groups in various parts of the country. She has served as the spiritual director and speaker at numerous women's retreats guiding women to healing.
Kathryn is a CPA and has served on boards and finance committees of several nonprofit organizations. She works full time for Oracle Corporation, where she manages a group of curriculum developers. She and her husband, George, live in Katy, Texas. They are blessed to have four grown children, twelve grandchildren, and two great grandsons.
As Kathryn closes the door on her previous life, she is embarking on a new journey with joys, sorrows, healing, and growth. Stay tuned for her second book, But God, I'm an Accountant, which contains the stories of her life after remarriage, sprinkled with humor, mysticism, miracles, Franciscan joy, and adventures on God's path to greater wholeness.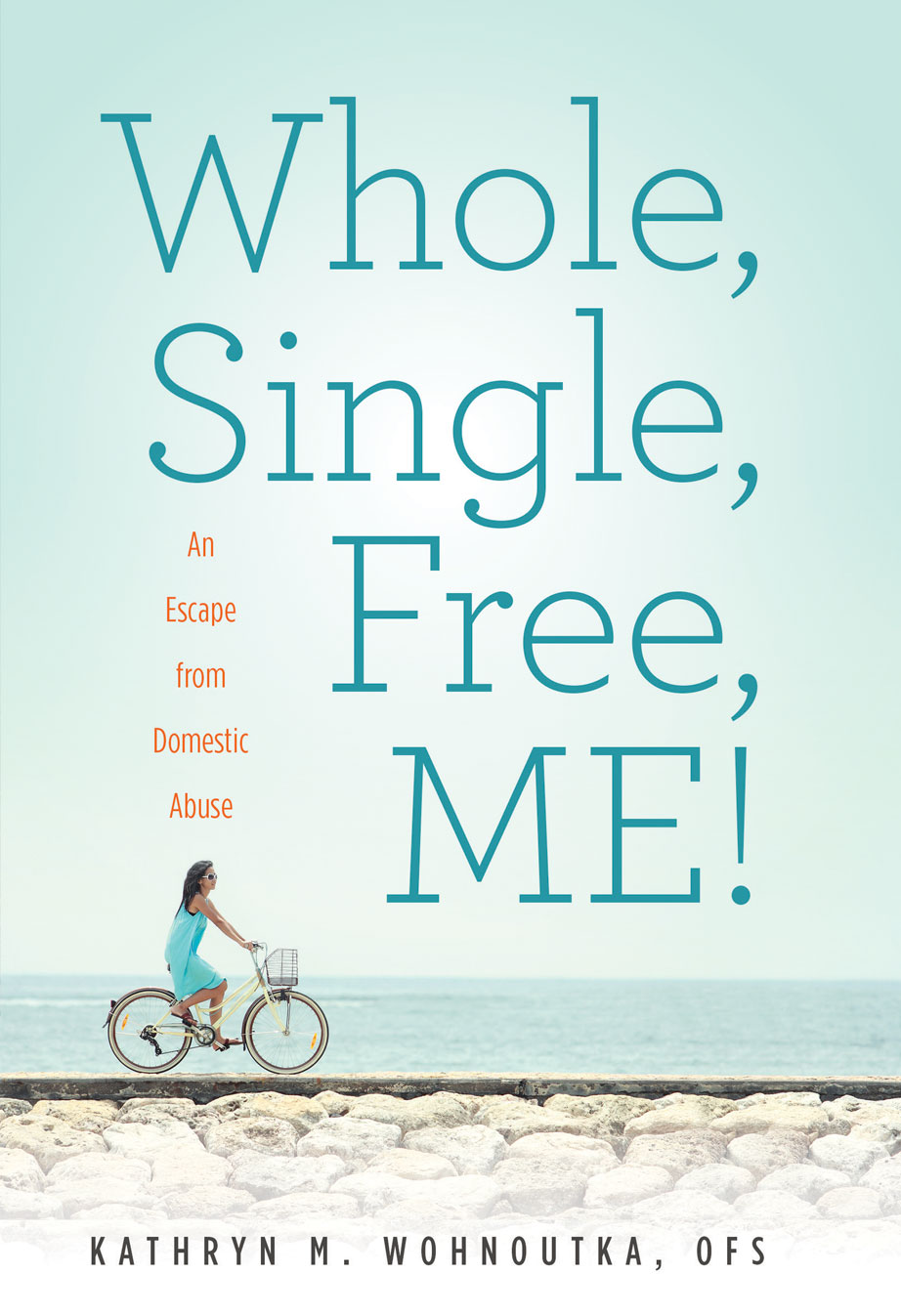 Whole, Single, Free, ME! An Escape from Domestic Abuse
A spellbinding true story of abuse, courage, and recovery that serves as a beacon to others in similar situations or those ministering to them. Journey from the decision that began the abuse situation through the challenges of escape and the work of recovery. The journey consists of suffering, tears, joys, growth, and self discovery that eventually leads the author to becoming: Whole, Single, Free, ME!
Download a FREE Chapter from
Whole, Single, Free, Me! An Escape From Domestic Abuse
PRAISE FOR
Whole, Single, Free, ME! An Escape from Domestic Abuse
"Kathryn, I am genuinely inspired by what you managed to accomplish under circumstances that could easily have crushed you. But you did not just engage in many activities. You engaged in them with excellence and dedication, while being a single parent. Your deep faith and devotion to God also shines through from the pages…"
The Rev. Dr. Michael Gemignani, CRC, Retired, Priest Assistant at St. Andrew's Episcopal Church, Pearland, TX, and active spiritual director and author of several books on spiritual formation